Welcome to the website of Brent Archer, writer of erotic gay fiction. Come inside to find stories of love and hot sex between some smokin' hot men.
Coming in May!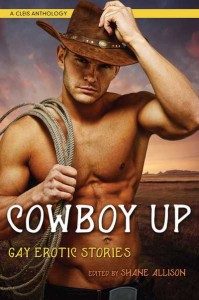 The Cattle In the Corn – a short story part of Cowboy Up anthology edited by Shane Allison with Cleis Press. After complaining about the rancher's cows, a tornado rips through the North Dakota countryside, and the cowman and his rancher neighbors work together to rebuild the ranch and their relationship.
Pre Order Cowboy Up at Amazon.
Out Now!
Pennington's Conquest, second of three novels in the Golden Scepter Series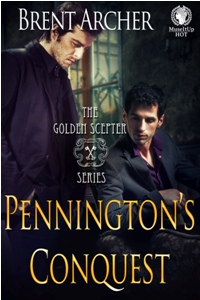 Pennington's Conquest (Nov 2016) – The second installment of The Golden Scepter Series with MuseItHOT Publishing. Heath Firestone, now living in Paris with his boyfriend, Anton Barrett, embarks on another mystery involving the treasure he found and inherited the prior autumn. A golden scepter and four missing gems have caught the interest of the ruthless Justin Pennington, and he will stop at nothing to take the jewels from Heath in his quest to fulfill an ancient prophesy and rule the word.
Order from MuseItHot, Amazon, or Barnes and Noble.
---
---
The Bastard's Key, first of three novels in the Golden Scepter Series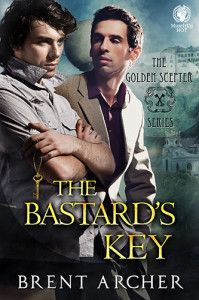 The Bastard's Key (2015) – the first in The Golden Scepter series of novels published with MuseItHOT. A blind date with the mysterious Anton Barrett leads Heath Firestone into a web of murder and an international treasure hunt.
Paperback: Amazon MuseItHot Barnes and Noble
MuseItHOT Publishing:  Purchase The Bastards Key
Kobo: Purchase The Bastard's Key
Amazon: Purchase The Bastard's Key
---